Got a big project in 2020? Request an AmeriCorps NCCC Team! We get things done.
AmeriCorps NCCC is accepting concept forms/RFPs for Round 3: January 8- February 18.  See the attached program information regarding our Project Concept Form deadline, September 17th.Please note: We are extremely interested in working in Connecticut. We currently received very few applications of around Veterans from this state, therefore any interested projects from this state would stand a better-than-usual chance of receiving a team!
What could a team of 8 dedicated volunteers do for you?

Think back to the most productive volunteer days that you have ever hosted. Now imagine that much work getting done EVERY DAY for weeks on end! Each year, AmeriCorps NCCC (National Civilian Community Corps) deploys teams across the United States for high-impact service projects, and we're looking for non-profits, faith based organizations, government entities, public schools and Native American Tribal Councils interested in hosting a team between January 8 – February 18 (preferably indoor work due to winter season).
This is a chance to not only perform critical service, but to introduce our diverse 18- to 24-year-old members to your agency's mission – and perhaps spark their interest in non-profit, government and public sector careers.
If you are interested in hosting an NCCC team between January 8 – February 18 (known as Round 3), please submit the attached Project Concept Form by Tuesday, September 17.
There is no cost for sponsoring (hosting) an NCCC team. However, sponsors must provide: 1) lodging for the team (camping is acceptable, time and weather dependent), 2) training on the specific skills needed, 3) a supervisor to serve alongside the team at least 20 hours a week, and 4) project tools and supplies. Note that lodging with an outside partner (nearby summer camp, state park, retreat center, church, etc.) is acceptable. The team could potentially serve at that location for a portion of the project to reduce or eliminate any costs, as long as the organization is an eligible nonprofit or government entity and the service is meaningful.
I have included the following attachments to assist you:
Southern Region Request for Proposals (RFP): outlines project dates and Concept Form/Application due dates and submission procedures, and obligations of project sponsors
Project Concept Form: first step in the application process (email it to the Assistant Program Director for your state, listed in the RFP)
Instructions for completing the Project Concept Form
For more information about AmeriCorps NCCC and/or questions about this process, please contact me anytime. We are very excited about helping you develop compelling projects in your community that will leave a lasting mark.
Thank you very much.
Victoria Lanier
Assistant Program Director | AmeriCorps NCCC
AmeriCorps | Senior Corps | CNCS
O: (601) 630-4071 M: (202) 355-2014
Celebrating 25 Yearsof National Service
___________________________________________________________________________________________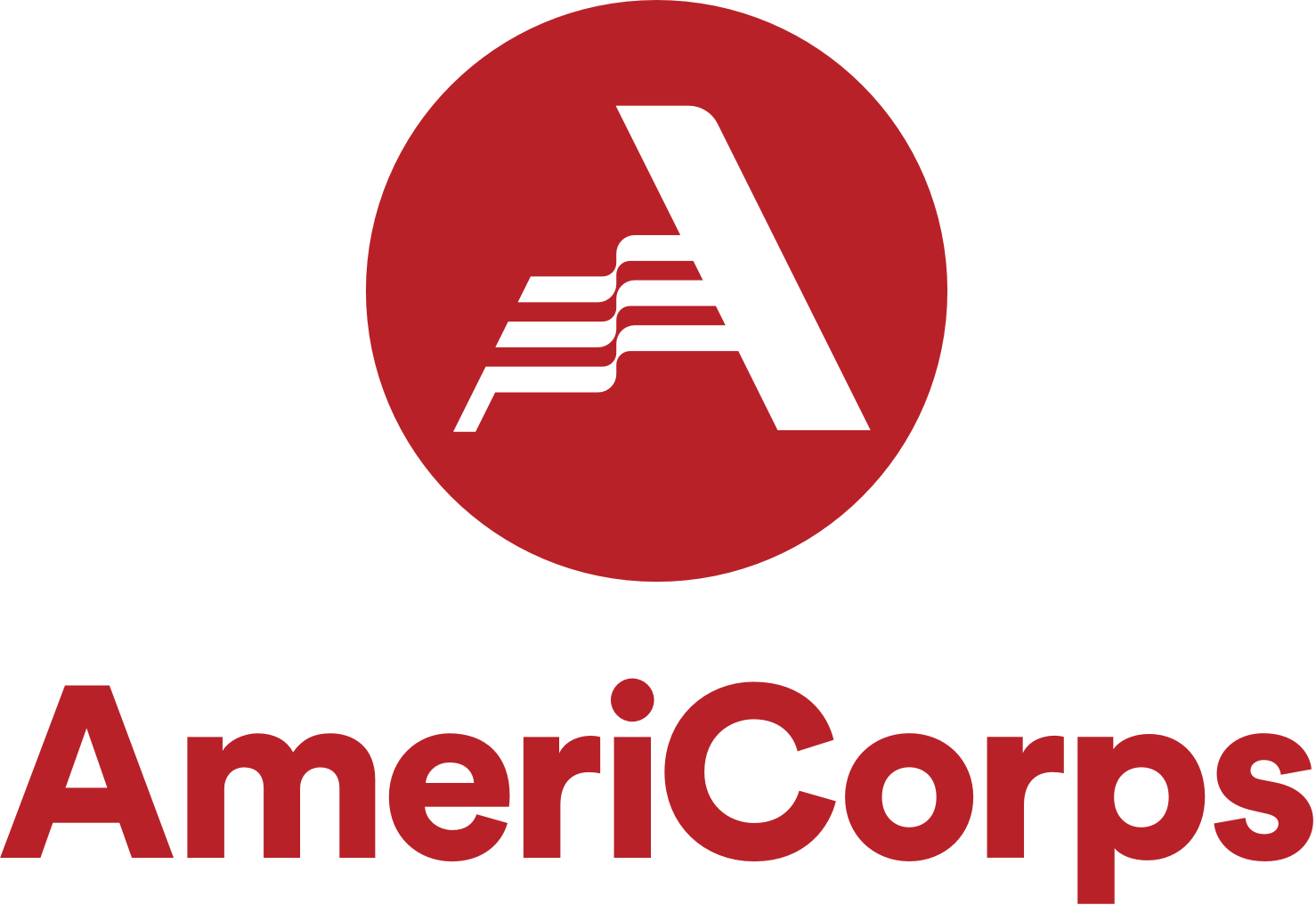 AmeriCorps VISTA members go where the need is greatest: to communities facing poverty, inequity, and unemployment. VISTA members serve in a professional setting building partnerships, writing grants, and organizing volunteers. Above all, VISTA members are catalysts for change, working to advance local solutions.
A list of VISTA projects in Connecticut can be found here.
AmeriCorps NCCC members strengthen communities and develop leadership skills through direct, team-based service. Teams of young adults, age 18-24, travel across the country to complete projects that meet crucial community needs. FEMA Corps members complete projects specifically designed by FEMA to support disaster preparedness and response.
The Senior Corps is proud of the more than half a million volunteers ages 55 and older who serve through the Foster Grandparents, RSVP and Senior Companion Programs throughout the country.
A list of Connecticut Senior Corps programs can be found here.
Foster Grandparents Program (FGP) Serving Children Foster Grandparents devote their volunteer service to one population: children with special or exceptional needs. Across the country, Foster Grandparents are offering emotional support to child victims of abuse and neglect, tutoring children who lag behind in reading, mentoring troubled teenagers and young mothers, and caring for premature infants and children with physical disabilities and severe illnesses.
Retired and Senior Volunteer Program (RSVP) Serving the Community RSVP offers maximum flexibility and choice to its volunteers. RSVP matches the personal interests and skills of older Americans with opportunities to help solve community problems. RSVP volunteers choose how and where they want to serve - from a few to over 40 hours a week. RSVP makes it easy for older adults to find the types of volunteer service opportunities that appeal to them. RSVP volunteers provide hundreds of community services. They tutor children in reading and math, help to build houses, help get children immunized, model parenting skills to teen parents, participate in neighborhood watch programs, plan community gardens, deliver meals, offer disaster relief to victims of natural disasters, and help community organizations operate more efficiently.
Senior Companion Program (SCP) Serving Adults Needing Extra Assistance Senior Companions to reach out to adults, who need extra assistance to live independently in their own homes or communities. Senior Companions assist their adult clients within basic but essential ways: they provide companionship and friendship to isolated frail seniors, assist with simple chores, provide transportation, and add richness to their clients' lives. Senior Companions serve frail older adults and their caregivers, adults with disabilities, and those with terminal illnesses.